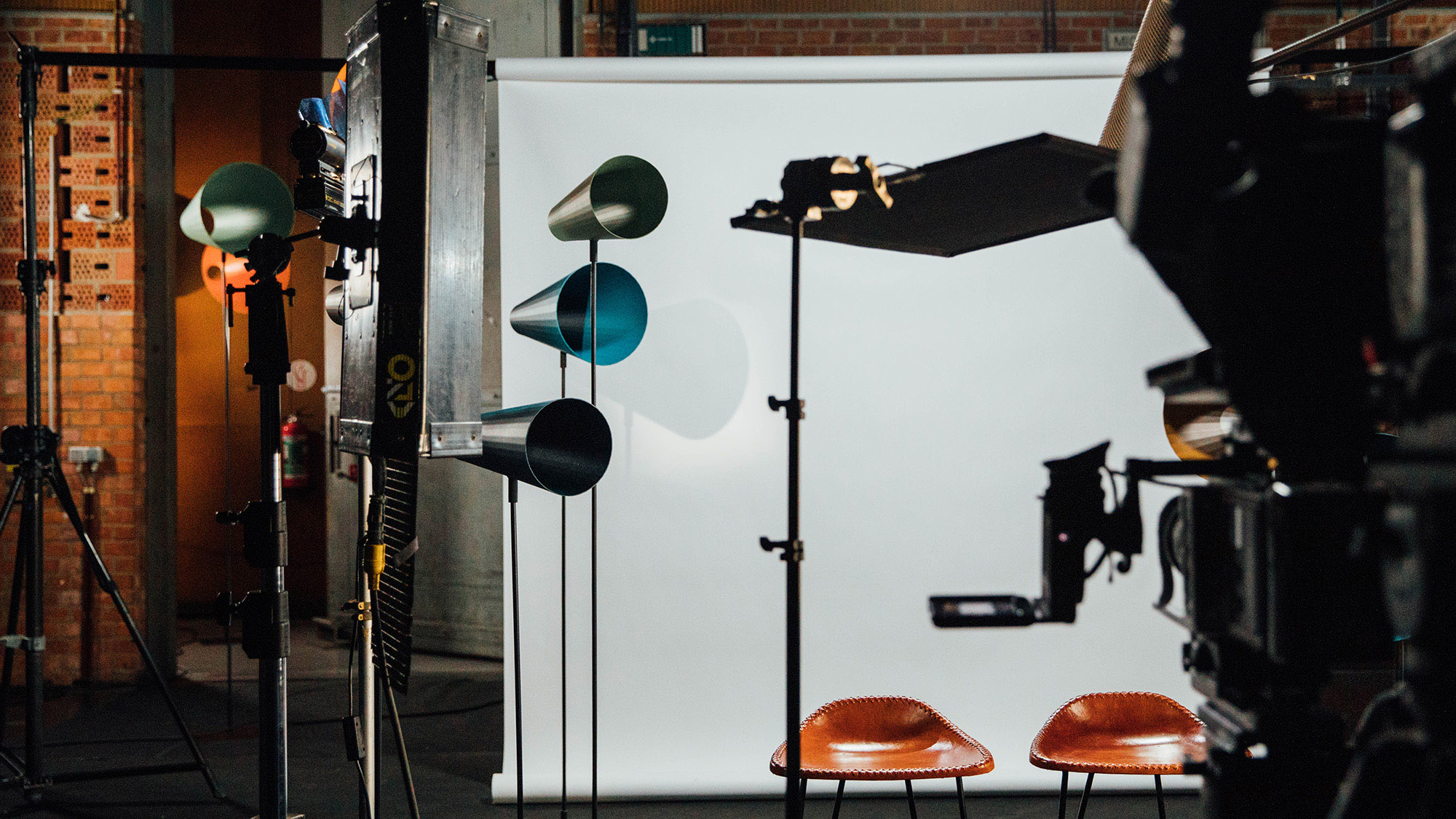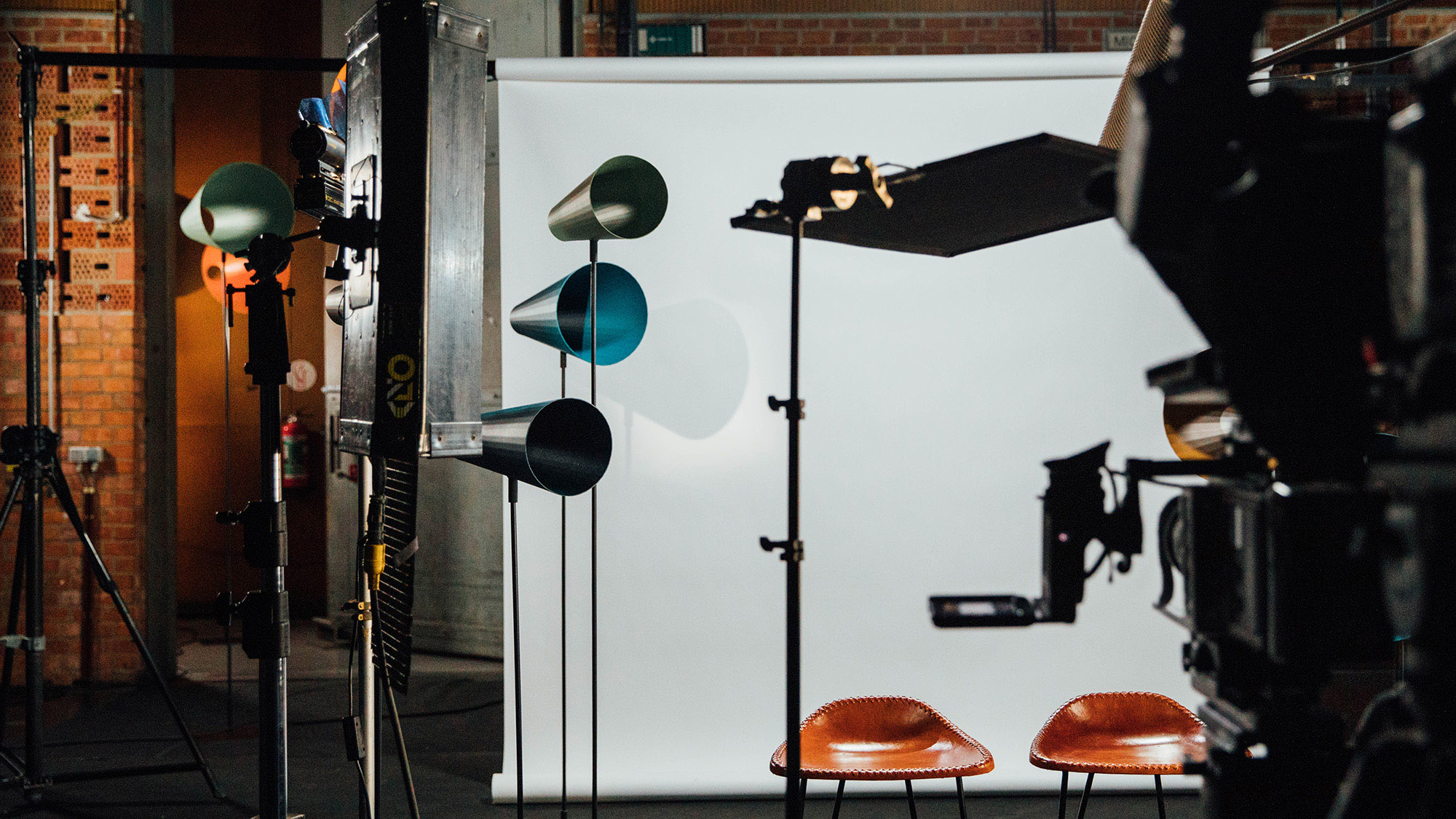 Roses Are Blue is a production company with positivity, authenticity and entertainment in its DNA.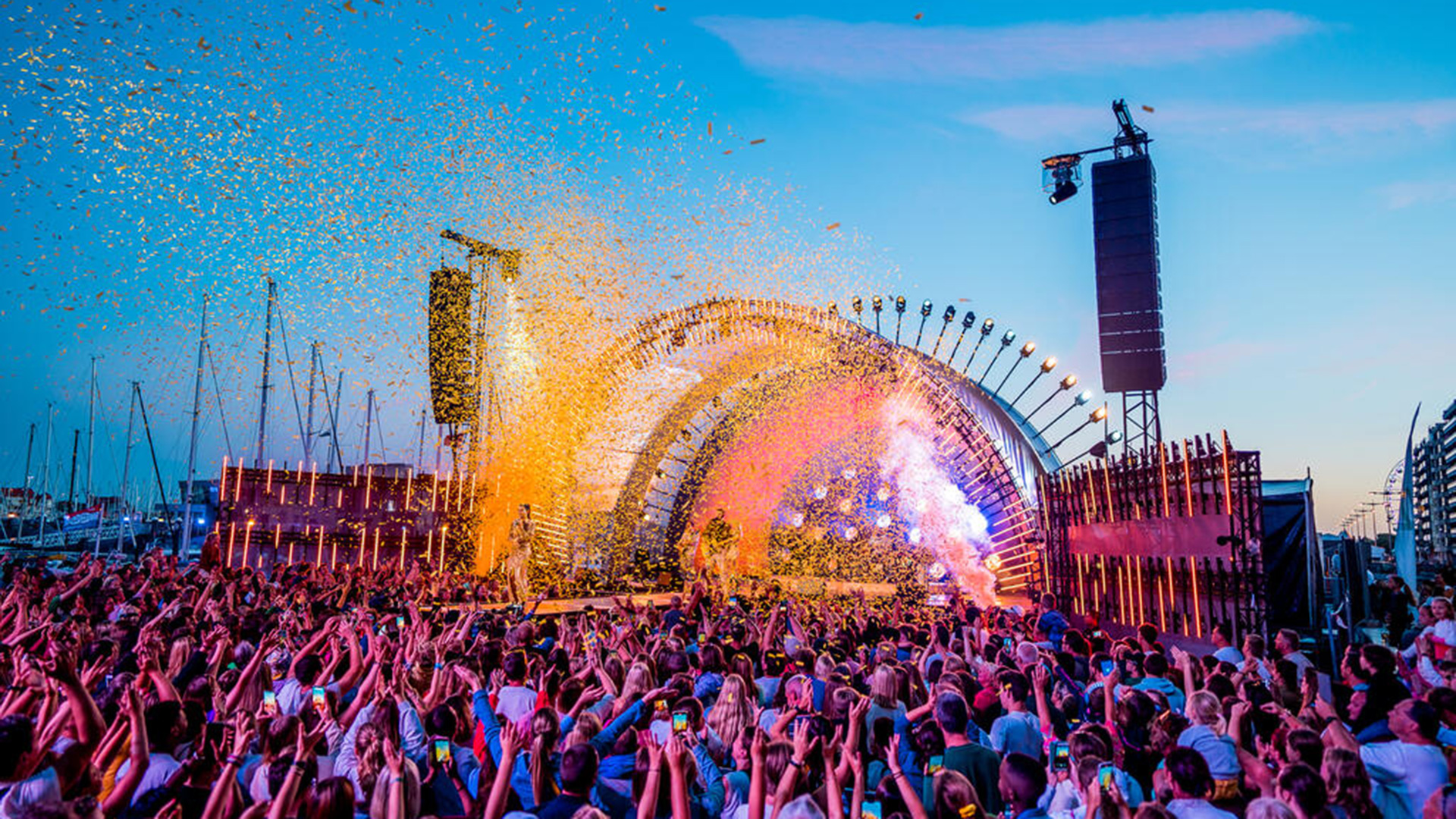 We work with dedication and passion toward the creative conception, development and production of formats, tv series and all things video for television and digital platforms. We love to tell stories that stand out and that resonate with broad audiences, both locally and internationally. Our original formats like Down The Road and The Way Out have won several awards and are currently airing in several territories.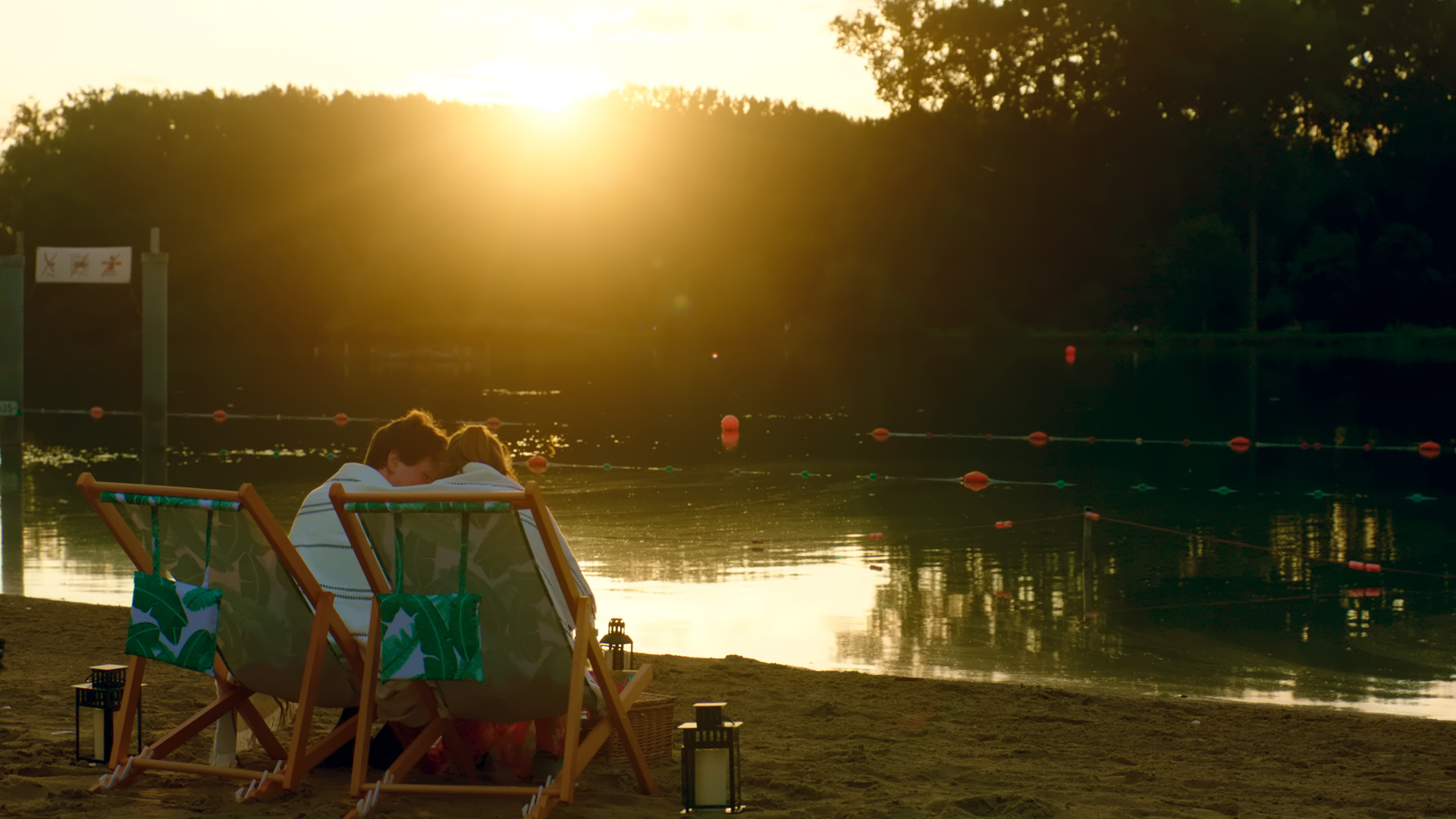 Roses Are Blue was founded in 2017 by Anda Ackx and Mathias Coppens as a production company with makers, passion and creativity at the heart. It also aims to be a place where experience meets young talent. Roses Are Blue is part of the international Caviar Group with branches in Belgium, London, Paris, Madrid and Los Angeles. Caviar is an internationally acclaimed entertainment group with expertise in commercials, music videos, series and films.