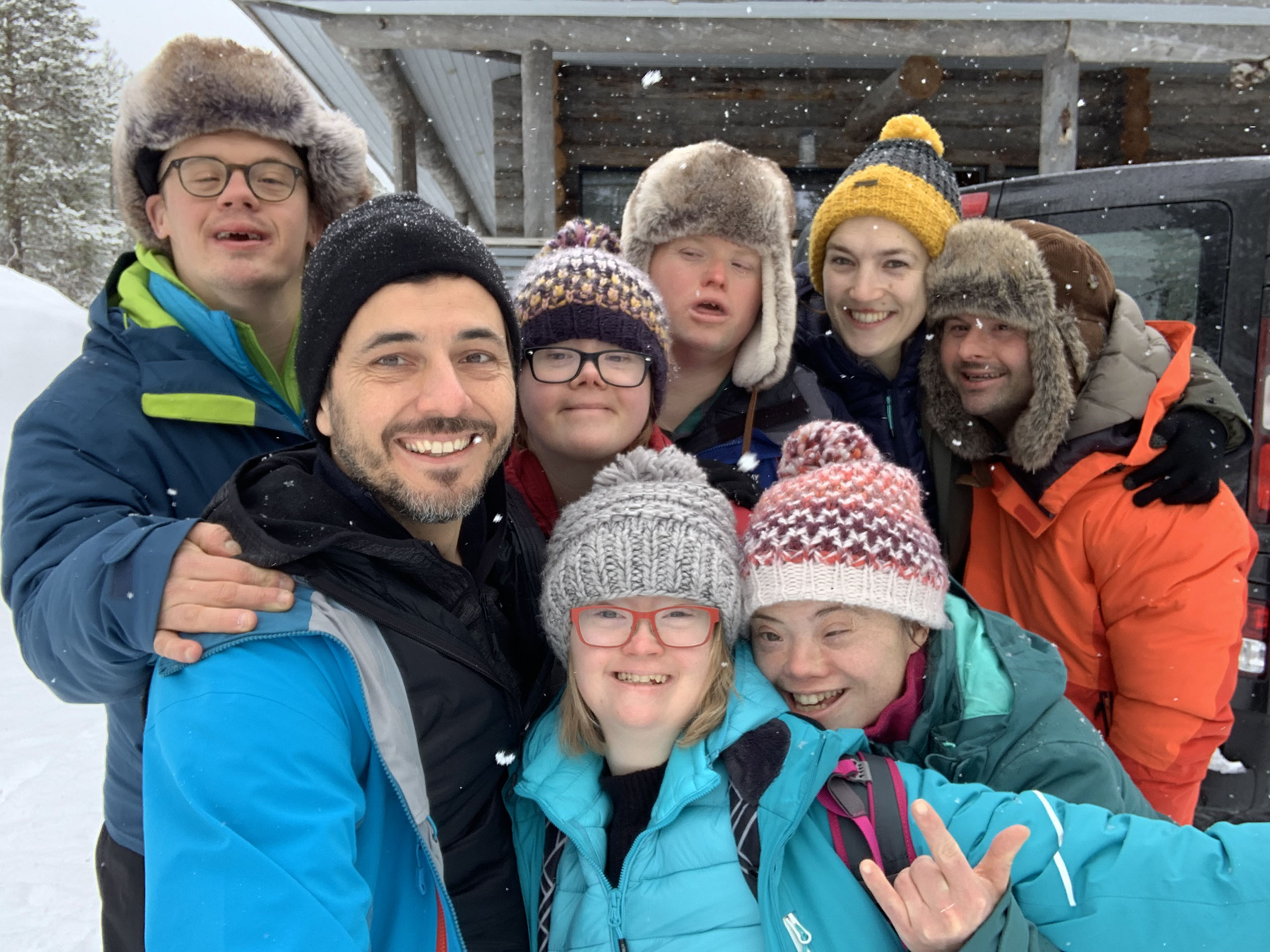 German broadcaster SWR has commissioned a local adaptation of Down The Road, the factual format created by Belgium's Roses Are Blue.
Berlin-based Tower Productions, alongside Three Rivers Entertainment, will produce the 6 x 50-minute season, with the new show set to arrive on SWR and ARD Media Library in August.
This is the third adaptation of the Down The Road format outside Belgium, with TVN Poland and TVR Romania having both recommissioned second seasons after local adaptions in 2019.
Down the Road has also been commissioned for a fifth season by Belgian public broadcaster Eén, following record ratings for its recently concluded fourth season.
The format, which is distributed by Brussels-based Primitives, follows six young adults with Down syndrome as they embark on an adventure-filled international road trip, overcoming numerous obstacles and making extraordinary achievements in their pursuit of happiness.
Roses Are Blue is also behind quiz show One Year Off and dating series Matchmakers. Its creative director Maarten Millen told TBI: "Down The Road has proven to be the perfect mind opening and heartwarming antidote for difficult times.
"In Belgium, our feelgood, diversity travel show has skyrocketed over the course of four seasons and today we are extremely proud this show is successfully being picked up in several other territories."
Next Article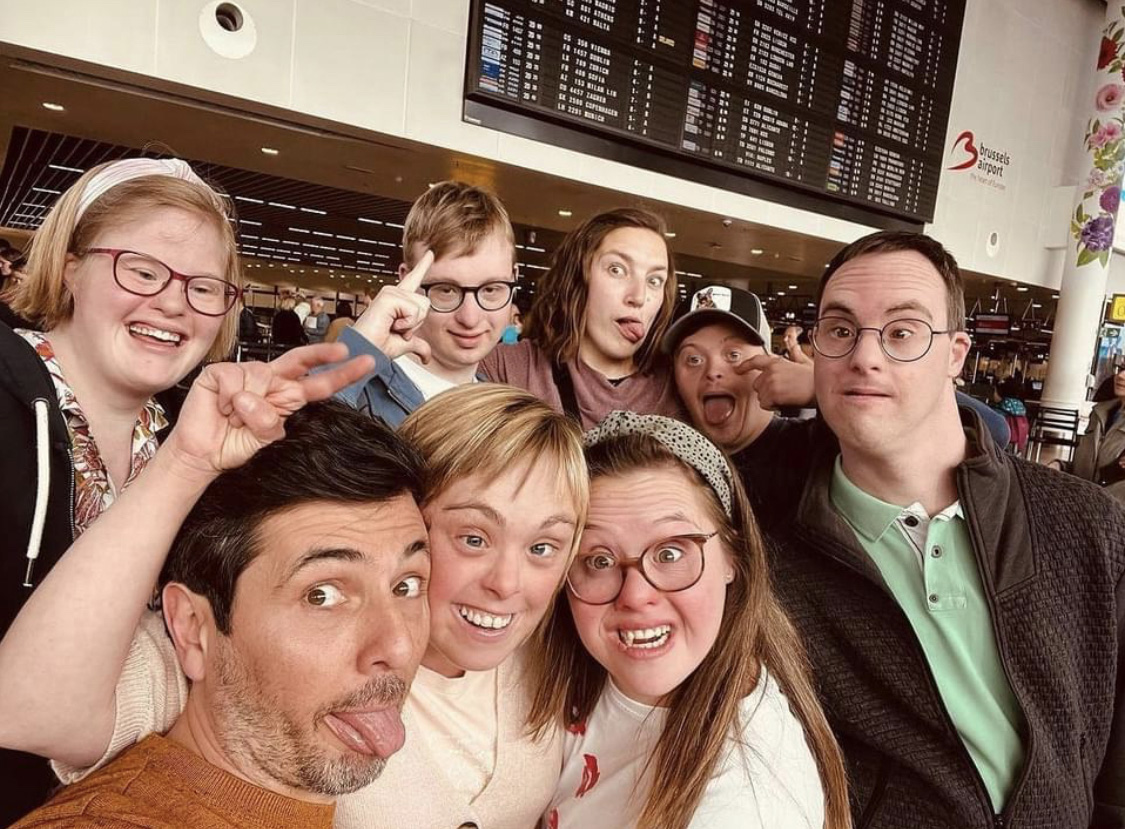 New season Down The Road – now on air !