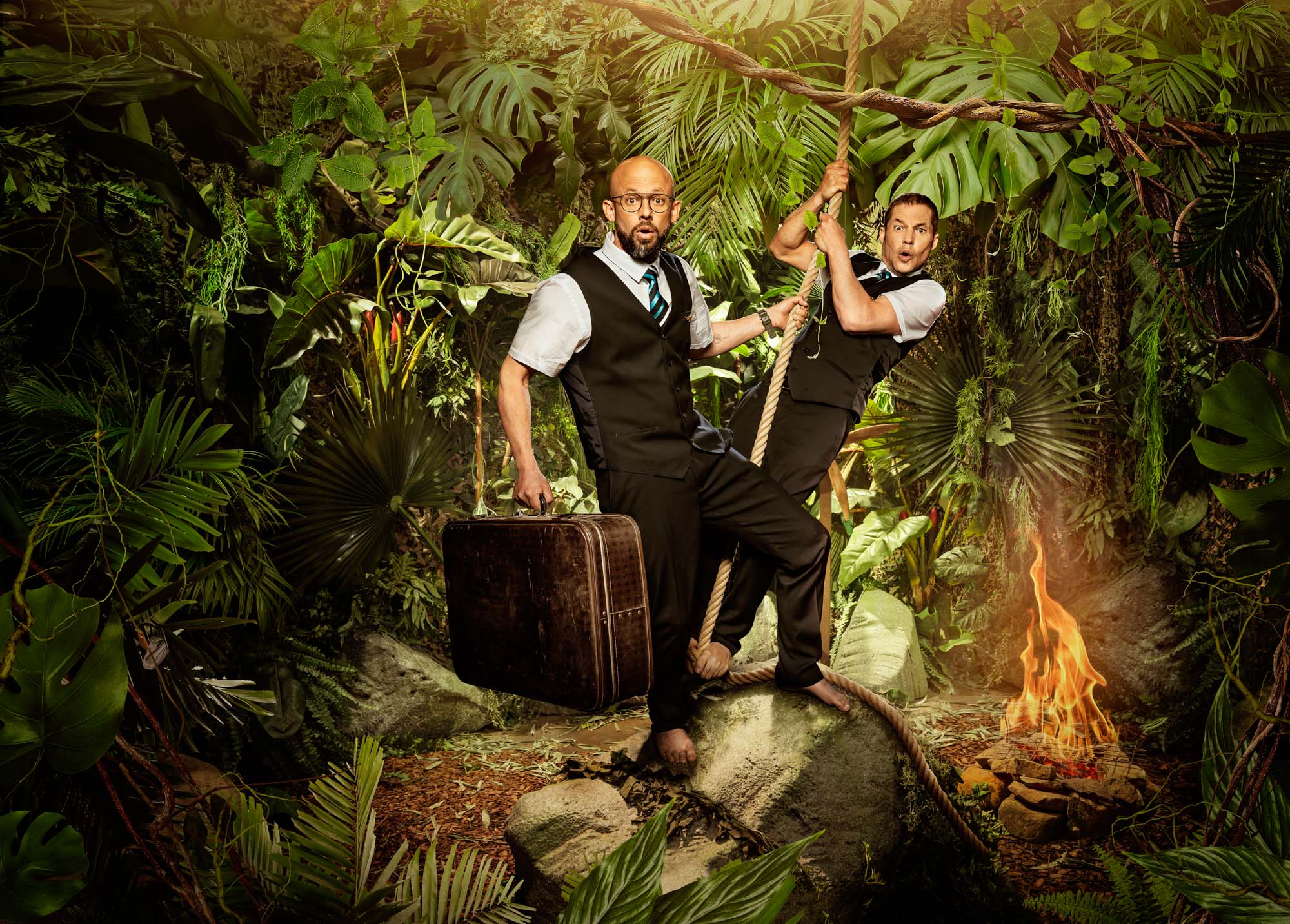 TV2 Denmark has ordered a local adaptation of Roses Are Blue's escape room format The Way Out.
The local Danish adaptation will be produced by Fremantle-owned Blu and is expected to launch in fall 2021.
This will be the fourth adaptation of the format and follows two seasons on VTM in Dutch-speaking Belgium, as well as a French-speaking version for Belgian pubcaster RTBF and another for SBS in the Netherlands, all of which are produced by creators Roses Are Blue.
In addition to these commissions, distributor Be-Entertainment has also closed option deals in France, Germany, Sweden and Norway.
Each episode of The Way Out follows two different celebrity duos who are sent into two identical rooms full of mysteries to be solved. The pairs are challenged to work out the scientific experiments and unravel the codes, with every test or assignment they complete providing them with a clue to help them escape first.
Be-Entertainment MD Gepke Nederlof commented: "This is the first escape room format that's truly able to engage the viewer by switching from the 'adventure room' to a studio set-up. Interviews with the celebs and additional insight into the experiments given by an expert add maximum tension throughout the episodes."